More and more blogs are been created daily, the list at which blogs are created are almost endless as we have many blogging niches and bogging ideas available to blog on. to list but few we have the fashion blog, lifestyle blogs, Entertainment blogs, Personal blogs, etc. Creative blog name generator
Am Sure you can learn successful Blogging secrets through me, am also sure you can learn how to make money online with the help of my updates why not leave your email behind let me show you how.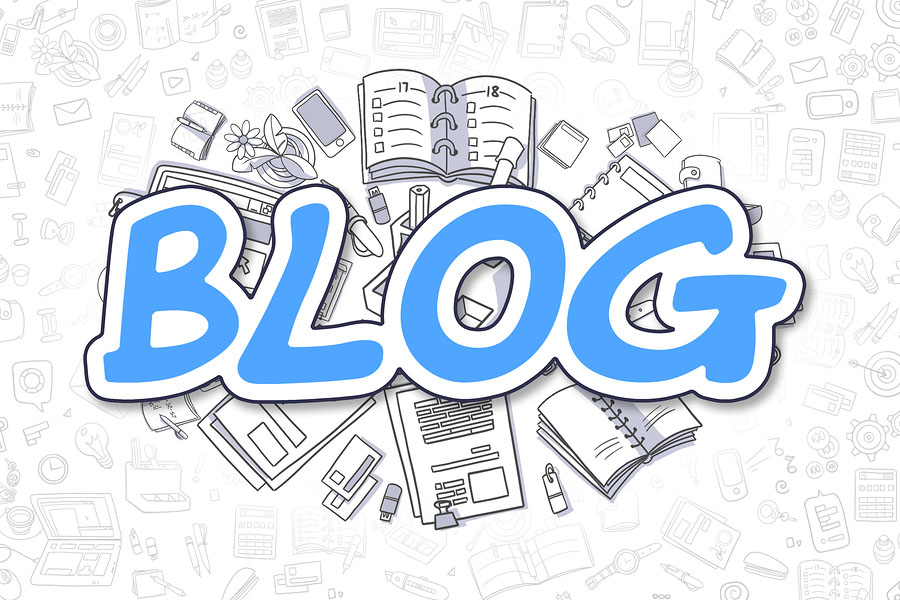 Creating and setting up a blog is enclosed with lots of ideas:, what will you do with that new website you are about to set up? , (You need idea) what is the name you want to call your blog?( You also need idea) How would you want your new website design to look like? (you equally need idea)
Pertaining to this article am not going deeper into this idea of a thing as it's very broad to cover but today am only here to talk about Generating creative blog name using the creative blog name generator or the ordinary method.
Why The Creative Blog Name Generator?
Finding a domain name is like making life decision not because it can't be changed but because it's better you choose your domain for ones instead of the up and down steps and time plus the stress of changing domain name over and over again.
It's really hard to find a creative blog name especially for the newbies but not now again when the creative blog name generator has been made available.
To say the truth i don't use Creative blog name generators on my own when trying to come up with a creative blog name or idea. but i know it's a good idea using the creative blog name generator, so keep reading as you still have alot to learn here
Use of the Creative Blog Name Generator
The creative blog name have just one function which is helping you come up with a creative blog name idea when trying to buy domain name.
With the creative blog name generator you just have to type in the Keyword you want to include in your domain name and you will see tones of Blog name ideas generated automatically instead of the normal guessing work.
How to Get started with Creative Blog Name Generator
Type in the Keyword You want to include in your domain Name e.g WordPress, money online, cash, finance etc. and click on the search button.
Wait for your Page to load and you will see the new page with tones of suggestions.
Pick from any of the given domain suggested and visit Domainking Domain Checker now search if the domain name is available.
If your domain name is available you can pace order from domainKing or go to any other domain sellers/registrars online to purchase your domain name.
Creative blog name generator
With the above steps You have successful gotten a creative and cool blog name using the creative blog name generator.
Here is how i come up with cool domain name without the use of creative blog domain generator!
How to come up with a Cool domain name even without the use of Creative blog name generators
INCLUDE VERBS IN YOUR BLOG/DOMAIN NAME:
Including verbs which are action words to your blog name is simply creative and effective to your readers as it acts as call to action to them.
The domain name is the first thing a reader sees when he/she landed on your site or even at first sight on your url. Someone who is looking for how to create a lucrative blog from scratch and sees a domain name like Blog4romscratch.commust be interested in seeing what the blog carries because the name sounds like a solution. And the action word(Scratch) inside the domain name is what makes it effective and attractive to the readers.
Therefore when cracking your brain or using the Creative blog name generator to find a domain name you should consider adding verbs like Go, Shout, jump,think, scratch etc they can make your blog names stand out.
IDENTIFY YOUR AUDIENCE:
Using my own self as a case study here: Some months back when i came up with a blogging niche idea it was mainly to target the audience who wanted to learn how to create a WordPress website in Nigeria
What i did was to use the ideas am showing you right here to find a domain name and i finally came up with the domain name WordPressNigeria.Com This is because i only want to target specific audience mainly in Nigeria.
After some months of working on the blog i came up first on Google search engine with the keywords WordPress Nigeria, Create a WordPress blog in Nigeria , And other related keywords I.e my dreams came true.(I have sold the blog Recently tho.)
I later observed that my domain name which was including my targeted keywords was what made my success comes so easy.I named the domain name according to the audience and the keywords i wanted to target
Who are the audience you would want to target? Think well , what are they looking for ? think twice, what are the keywords in your mind that you would want to target in your blog? think again and again with the above you can come up with a creative blog name without the use of any creative blog name generator.
YOUR COMPETITOR BLOGS NAME CAN HELP:
In every Blog niche you wish to venture, i strongly believe there is a competitor already there doing that same thing you want to come doing.
The successful competitors in that your blogging niche may ave gone farther than you the beginner. Why not take a peep on their blog name to see if you can craft out something with your creativity.
How will you find Your Competitors? is that question on your mind ? if yes then heed over to Google search engine and type in the keywords you want to blog about. You will surely find your Competitors with their big heads on Google's front page bidding you welcome to our world. ((lol….)))
Don't make your name look like you are a theif , don't make it look too similar it may hurt your reputation on the long run. just use your brain. I know you can do that very well. before i continue my inscription i have one more idea to steal like a pro. After browsing your competitors name, did you find any keyword so relevant? i won't recommend you use same keyword but find a synonyms of that word and keep on blazing..
Tips for Choosing a creative blog/domain Name.
Dont forget brainstorming can be a good key to finding a creative blog name so try to apply it effectively.
Don't choose domain name too similar to your competitors
Choose a blog Name with your Targeted keywords in It:
Choose a blog name that include Keywords and are brandable
Don't choose domain/blog names with your name if it's not a personal blog about yourself.
Don't Include hyphens and other quotes in between your domain name,
Don't make it too hard to spell
Make it easy to Remember
Always remember your root keywords when thinking of a new blog name.
CONCLUSION: Some years back Sumome Changed their domain to Sumo because people where pronouncing it wrongly so they spent the sum of $1.5million to get the domain name Sumo.com
Don't be a victim of such mistake When choosing your domain name make sure it passes radio test. I.e how others will be able to pronounce it if you where opportuned to be featured on Radio.
With the above tips i believe you can now find a creative blog name either using the ordinary method or using through the help of creative blog name generator… Did you find this post helpful? if yes please share us on Social media as we prepare more posts for you.
Creative blog name generator